After 35 years at Lord Street we are finally moving to a new home.
On the 4th Feb 2019 our doors will open at 5 Coolgardie Terrace Perth, just a stone's throw (300 meters) down the road and around the corner from our current location.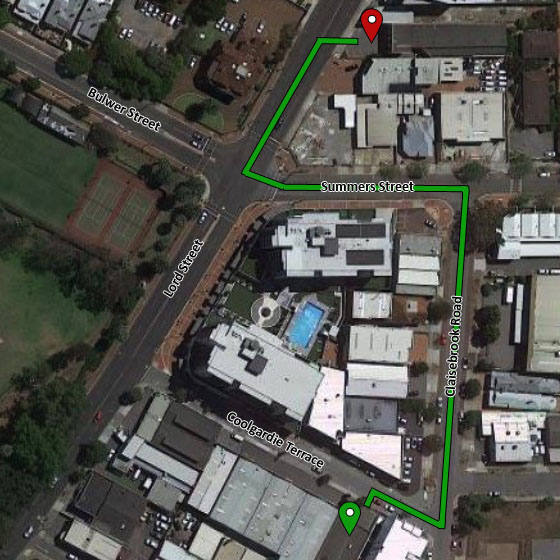 The team is very excited about the move as it gives us the opportunity to unveil what will be a new shopping experience for many of our clients. The new facility will feature an expanded showroom along with the new "Bunker Gallery" and training centre, which we can't wait to unveil.
We have a lot of work to do over the next few months to turn this blank canvas into Team Digital's next phase.
Until then it is business as usual at Lord Street as we continue to roll out new products and training programs ready for the New Year.
Please note that phone & email contact information will remain unchanged.
We look forward to welcoming you to our new home in 2019.
Exciting times!