The Street Collective is an exhibition by some of Perth's most talented street photographers including 2016 Moran Prize winner Johannes Reinhart. Alongside him is unique visual storyteller Catherine Matthys, Richard T. Gedye whose work on film in Cambodia will truly move you and multi-award-winning journalist Kerry Faulkner.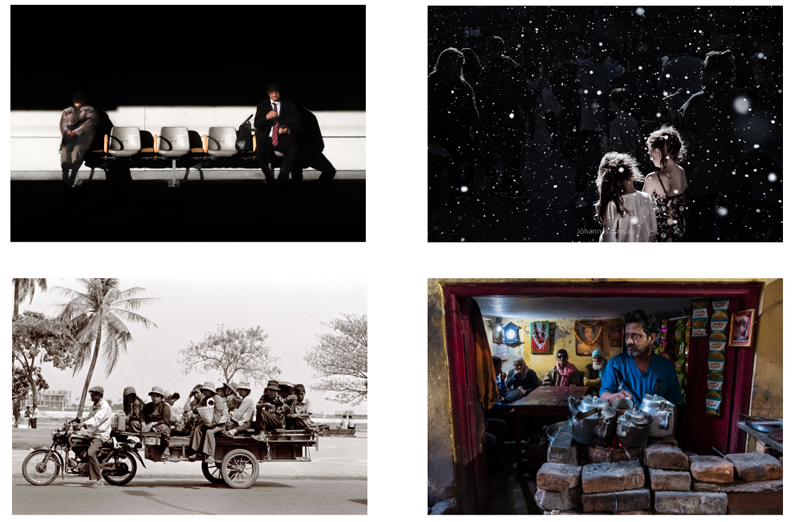 Tickets are available for the Friday, July 5 opening and artists' talk from the Team Digital website.
Each of these photographers has a distinctive style as they explore this challenging genre that is street photography. It brings together elements of photojournalism, documentary and travel photography. It is raw and uncontrived. It aims to tell a story of life as it is – its energy, colour, texture and unusualness in a way that's unposed, minimally edited and thought provoking.
Many will recall the amazing story of stern 1950s American nanny Vivian Maier, whose stunning collection of street photos was only discovered by accident in 2007, well after her death. And of course, all street photography devotees will recognise Henri Cartier Bresson as a founding figure with his critical 'decisive moment'.
As acclaimed American street photographer Mary Ellen Mark says, "Photograph the world as it is. Nothing's more interesting than reality."
Come and immerse yourself in the reality these talented photographers have captured as they document the streets of Perth and the world.