There's some great flash gear being released by Jinbei over the next few months. One is the new Jinbei HD400 Pro flash, which builds on the success of it's predecessor the Jinbei HD400 – a super compact, fully featured, battery power flash head.
In addition to the existing features the Jinbei HD400 Pro has added: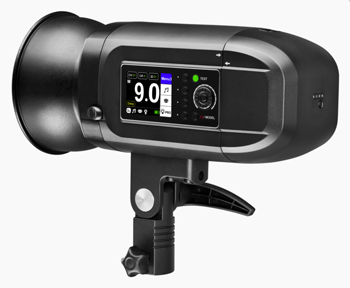 Faster recycle time of 0.9 seconds
Bright LED modelling lamp
Support to combine Canon RT flash system
Charging while in use
Compatible with the new super trigger TRQ-7
What can't the new Jinbei HD400 Pro do? Well it can do almost everything:
High-Speed Sync up to 1/8000
Freeze action with a super fast flash duration of up to 19000/1
Full TTL support for Canon, Nikon, Sony, Fuji, Panasonic, & Olympus via the new TRQ-7 trigger
Only 2.15kg with battery and only 28cm long (again, with battery).
We'll share a full review on both the Jinbei HD400 Pro and the TRQ-7 trigger shortly.
Remember Team Digital doesn't only sell Jinbei, we support them as well – our Jinbei Service Centre has loan units available. If that not enough we also give you a free Lighting Essentials Workshop as part of your Jinbei purchase.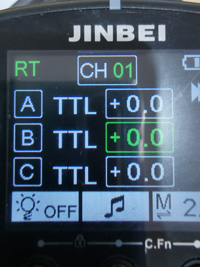 Great news for Canon shooters! Jinbei has provided the world's first Canon RT compatible monoblock flash system, where you can mix your HD400 Pro with your Canon RT speedlites, controlling all of them via the TRQ-7.
Stock arrives within the next few weeks. We're also developing kits that will have everything you need to get up and running.
Lastly, yes you can Pre-order – check out the Jinbei Shop.