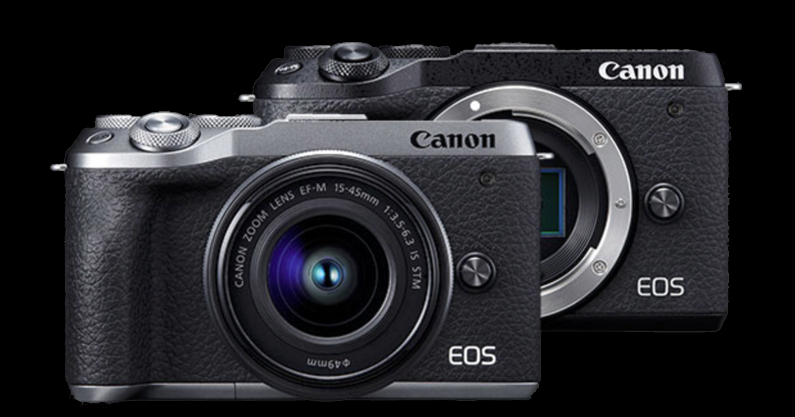 Canon's EOS M6 II looks like it packs a punch for a compact mirrorless with a 32.5MP sensor, 4K video and 30fps capabilities.
The DIGIC 8 processor allows the camera to fire bursts of images at a highly respectable 14fps. If that's not enough you can also put it into Raw Burst Shooting mode which then raises that to 30FPS.
The new processor has also beefed up the video side of things with 4K. We also have have a microphone port, hooray! The 3" tilt screen looks really useful – it enables you to have a front facing screen for vlogging etc.
I'm told by some friends at Canon the Eye Detection AF is quite something. Locking on and staying on – great for tracking in video or still mode.
Yes it only has one SDHC/SDXC card slot, but remember it's supposed to be a compact camera.
It has Wifi and Bluetooth functionality. You can also process your RAW files straight out the camera (although we're not sure why you would want to. I'm sure Canon have reasons for the feature).
We do know someone who has been testing the Canon EOS 6 II so we'll have some more to say about their impressions soon. It looks like a great little mirrorless package; time will tell.
Check out the Canon Shop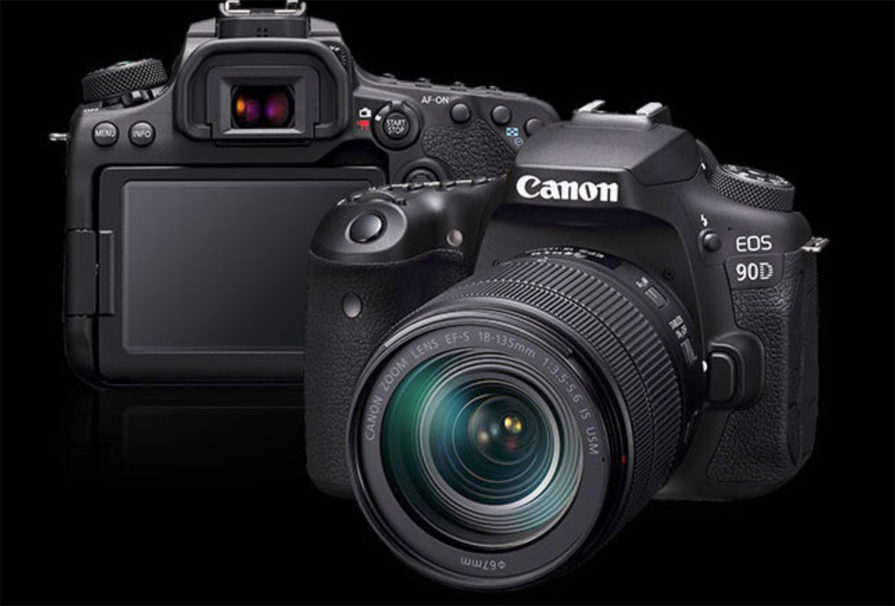 The Canon 90D bring a lot of the same features as its little brother the EOS M6 II, including the same 32.5MP CMOS sensor.
With a frame rate of 10fps this camera could be a wildlife or sport photographer's dream. Couple that with features like the new eye detection AF. For stills we have 45 cross-type autofocus sensors ensuring accurate and sharp focus, with 27 of those sensors available with apertures as narrow as f8.
If you're into video then how does an uncropped 4K resolution at 30fps all the way to 120fps at Full HD sound?
Once again we know someone who has been testing the 90D from a Wildlife photography point-of-view. We'll have some of their thoughts on the new camera shortly.
Check out the Canon shop