While we love seeing your smiling face we realise that you might not want to visit the showroom due to the COVID-19 situation, so we've come up with Team Digital Drive-by Pickup. Sorry, you won't be able to get a drink and fries.
How it works:
Place your order online or over the phone
Pay for the order
Give us a call when you're in the carpark
We bring the goods to your car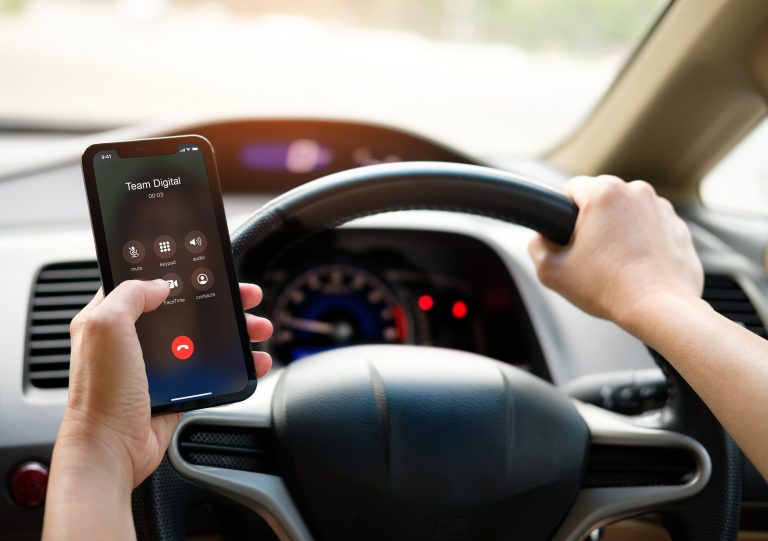 With this new contact-free delivery there's no need to get out of your car.
We hope this will make dealing with Team Digital during this crazy time a bit easier.
Some of you may not be aware that we also run a courier service and we can get your orders sent via Australia Post as well.