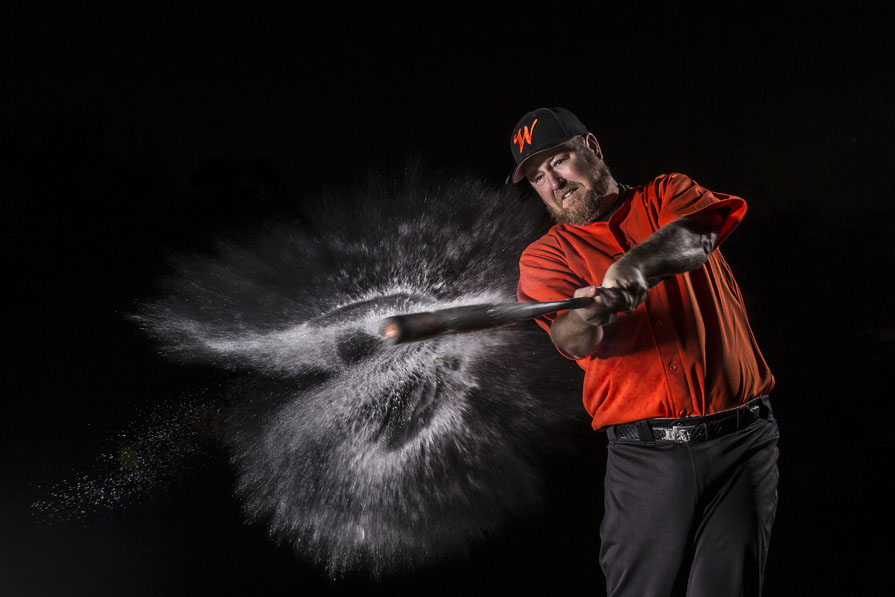 SOLD OUT
We're running a workshop with one of our favorite photogs Paul Kane. For those who don't know Paul he's been a freelance photographer with Getty Imaging since 2005. Paul regularly uses Jinbei flash on location and in studio environments in his work for Getty Imaging and his personal sporting, corporate and commercial photography. I was lucky enough to watch Paul first hand at a shoot with the Perth Wildcats – you may have seen the video on Team's Instagram.
Date: Monday 12th April
Venue: Team Digital
Cost: $20
Capacity: 20
Time: 6:30pm for a 7:00pm start; finish at 9:00pm
Workshop covers the following:
Freeze mode – How to make sport photography come alive with the use of freeze action
Studio portrait – Using great prop and good lighting to achieve amazing portraits
Outdoor portrait – Location portraits an important part of any Photographers daily work
Paul will also go through how he seamlessly incorporates others flashes such as Canon 600EX into his Jinbei lighting setup. He'll also go through the importance of High Speed Sync in creating his special sporting images for the likes of Perth Wildcats, Fremantle Dockers and West Coast Eagles.
This promises to be a fun and informative night with plenty of opportunities to shoot for yourself, so bring along your cameras.
We'd love to thank Jinbei for making this night possible and sending one of their representatives over for the event.