The GSTA Awards are over for another year. This year's awards have been one of the most successful to date, from the point of view of entries received, attendance to the event, and virtually every other aspect of the awards.
A huge thanks to everyone who was involved in this year's awards. From the photographers who entered to the people who attended the gala evening, and of course all our wonderful sponsors and our two esteemed judges, Christian Fletcher and Tony Hewitt.
Don't forget to check the entries out on our Instagram "teamdig" and vote for your favourite for the People Choice Award. You've got until 3rd July.
Here's our top 40 Finalists!
And the winners are… drum roll, please.
First-place winner is Dianne Kelsey. Dianne gets to play with the amazing PhaseOne IQ150 camera kit then she can edit the images on her new Eizo CS2420 monitor for her solo exhibition at the Bunker Gallery, thanks to our friends at Ilford.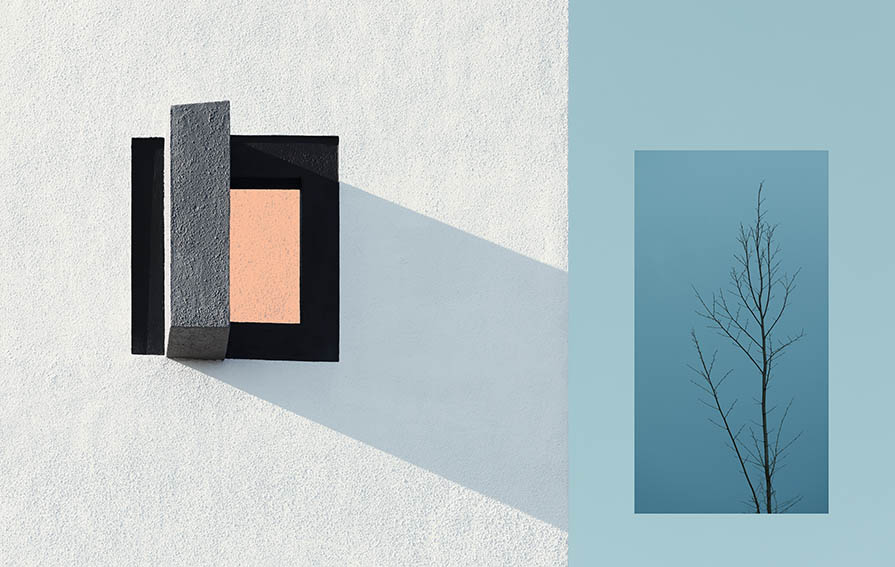 Second place winner Karl Monaghan. Karl wins a new Epson P906 printer… to go with all the other Epson printers he has in his Geraldton printing business.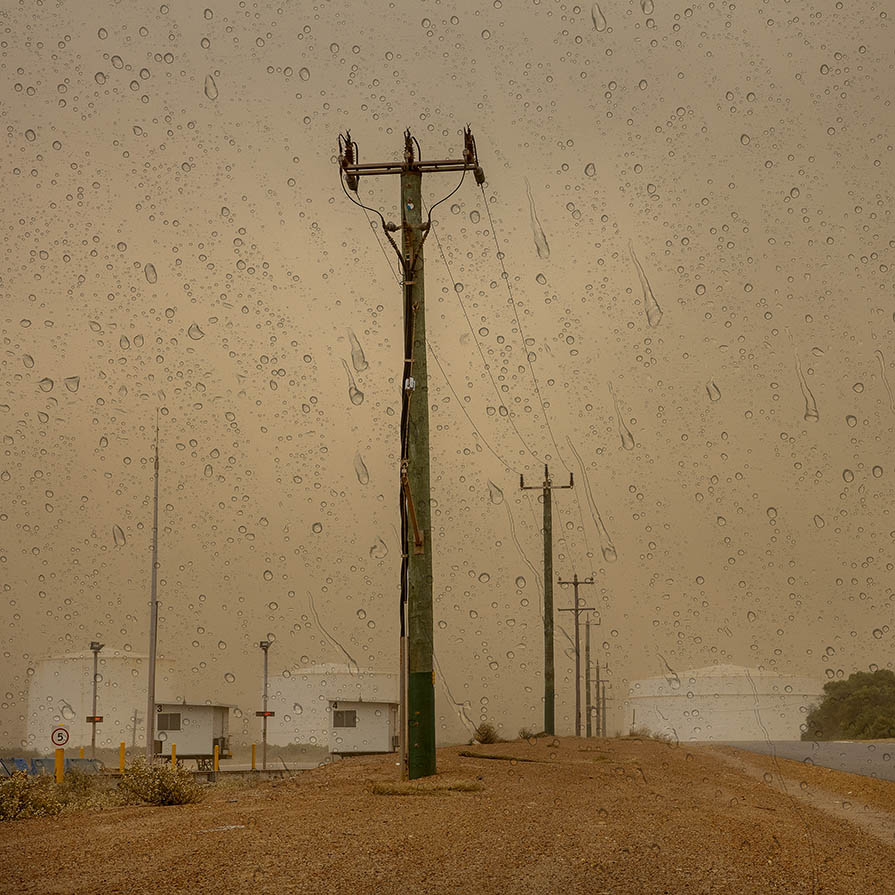 Third place goes to Chris Saunders, who can now pick up his new Sigma lens plus calibrate his monitors with his new Datacolor SpyderX Pro.
Our Special Category (One Person) winner is Jason Matz, who will have his waterproof and sandproof Poseidon tripod from Leofoto, plus lots of fun with a set of Kase Filters.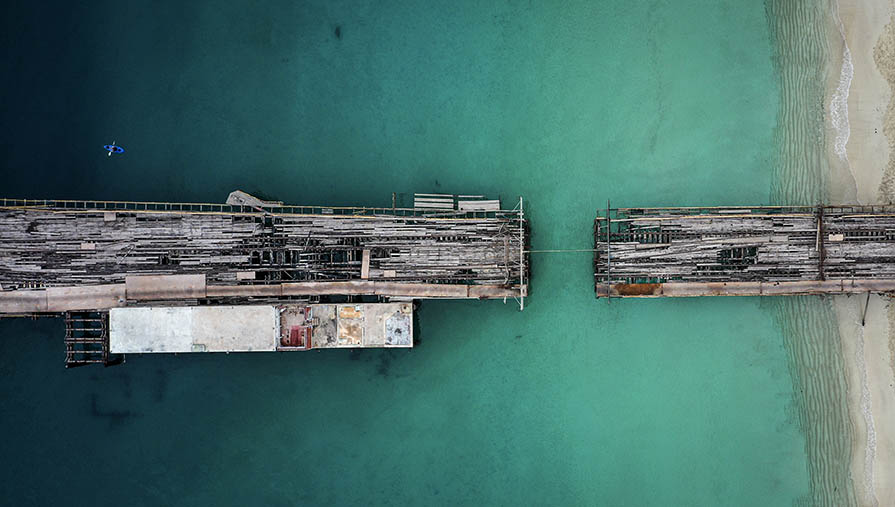 If you have a little time you might want to watch our Judges Critique of the final 40 images.
Thanks again to our great sponsors.