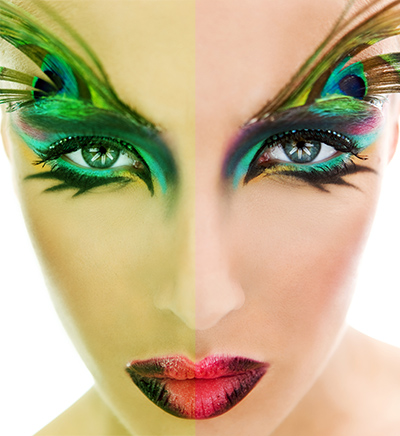 CALIBRATION DAY
Friday 9th July 9:00 am – 4:30 pm
Saturday 10th July 10:00 am – 12:30 pm
Bring in your laptop or desktop computer for a free monitor calibration. Come see what having a calibrated monitor can do for your workflow, or simply to check if your existing software is set up correctly. We will be running both Xrite and Spyder software depending on your choice, and of course we will be running the Eizo ColorNavigator software for those of you lucky enough to have an Eizo monitor.
One of our trained Colour management consultants will be on hand to calibrate your monitor and answer any questions you might have.
Did we mention it's FREE?
We will also have some promo prices on the calibration devices we use over the two days, as well as special pricing on our amazing Eizo monitors.
It's important that you book so we can allocate a time slot for your calibration. Once you've booked with us, we'll get back to you with your time slot and ask a few questions about what computer and screen you're bringing.
We look forward to seeing you on the day!
Fill out the form below to book your spot.