On the weekend we ran one of our Weekend Sessions on Data Storage, covering all things storage and backup of data. It was presented by our very own David Johnson, Team Digital's IT Specialist. In it, we covered a lot of the options that are available for backup and storage of your precious data, from hardware to software, RAID systems, and much more.
If you missed out we may be running another session… stay tuned.
Here's what we covered in the Session:
Developing a backup solution
How much storage do I need?
How can I optimise my storage?
What type of RAID system would work best?
Do I need Offsite storage?
Offline Back up (and Cyber Security)
Cloud Storage strengths and shortcomings
Transportable Storage Options
If you're interested in attending a future session please email us with your details and we'll send you a personal invitation once we've confirmed the date of the next session.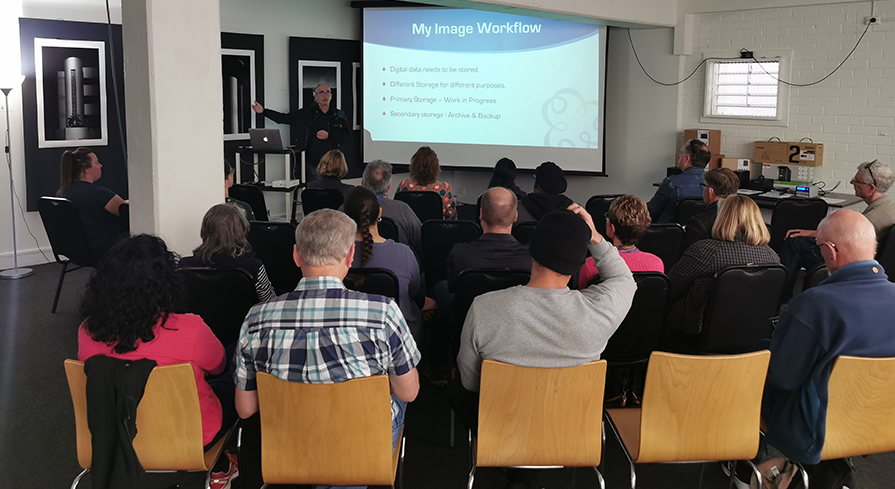 The Storage Survey is designed to give us an idea of what your storage needs are and will be in future so we can put together some options.
The survey is a digital form so no need to print and complete by hand – simply download the form, fill in the details, save and send to [EMAIL DELETED].
Once we've got your survey we put together a quote on the equipment that will best suit your needs. This is a FREE service.