When:
May 8, 2017 @ 9:00 am – 5:00 pm
2017-05-08T09:00:00+08:00
2017-05-08T17:00:00+08:00
Where:
Team Digital
268 Lord St
Perth WA 6000
Australia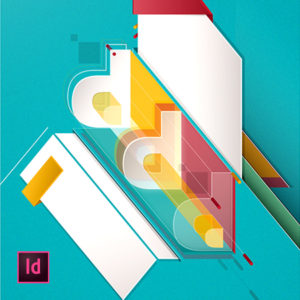 This course runs from 9:00am to 5:00pm on Monday 8th & Tuesday 9th May.
This is the first in our InDesign course series.
It provides instruction on how to create professional-looking documents for both print & web download.
In this 2-day course, participants will:
create documents and document presets; create and place text; place graphics and other InDesign pages; and work with colour swatches. They will explore position elements precisely by using guides and the Control panel; and use master pages.
They'll thread text between text frames, add jump lines, and use columns in text frames; use the Paragraph Formatting controls; use Find/Change to replace formatting; and create and edit paragraph and character styles.
They'll position text in text frames and format frame edges; place Photoshop images in documents, set text wrap, modify graphics, and nest frames; group objects and manipulate objects within a group; and create layers and assign objects to them.
They'll print documents, create print presets, and export documents to PDF; and prepare documents for commercial printing. They'll create and edit vector paths; create and edit clipping paths; and wrap type on a path.
They'll also manually resize type; use Quick Apply; create nested styles and GREP styles; create path-based text wraps and convert type to outlines; and precisely control leading, hyphenation, justification, and horizontal spacing.
They will create, modify, and format tables; import Microsoft Word documents and map Word styles to InDesign styles; add headers and footers to tables; merge table cells; add editorial notes; and create table styles.
Adobe® InDesign CC will be used in class. It is much less applicable to earlier versions of the software.
** REGISTRATIONS HAVE CLOSED **