When:
April 6, 2017 @ 7:00 pm – 8:30 pm
2017-04-06T19:00:00+08:00
2017-04-06T20:30:00+08:00
Where:
Team Digital
268 Lord St
Perth WA 6000
Australia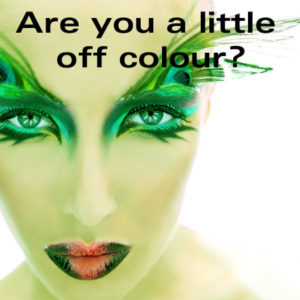 This seminar runs from 7:00pm to 8:30pm on Thursday 6th April.
Matching the screen to print is not easy. We are trying to compare two very different colour systems – RGB additive colour of the monitor, to CMYK subtractive colour of the print.
But it is surprising how under the right conditions with the right knowledge and tools, we can nevertheless create a very close visual match between monitor and print.
By demonstrating, analysing, and explaining each stage of the workflow, this seminar will not only show you how to do this, but it will also help adapt the results to your own working environment.
Dr Les Walkling, Australian authority on all things colour management, will walk you through all of these important questions.
What is correct colour?
How do you know if you have set up your monitor correctly?
How do you calibrate a monitor to match a print?
How do you cope with optically brightnened papers?
What are out-of-gamut colours and how can you print them?
How do you manage your client's expectations?
What can you do if you don't have an EIZO ColorEdge monitor?
Take home notes will be supplied.
**REGISTRATIONS HAVE CLOSED**
SORRY, THIS EVENT IS FULLY BOOKED
There are still places available in the session
on 7th April at North Metropolitan TAFE