When:
September 4, 2017 @ 6:30 am – 8:00 am
2017-09-04T06:30:00+08:00
2017-09-04T08:00:00+08:00
Where:
Team Digital
268 Lord St
Perth WA 6000
Australia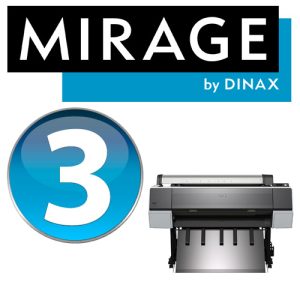 The Mirage Printing seminar runs from 6:30pm to 8:00pm on Monday 4th September 2017.
We will show you how using Mirage software can make printing simple and increase productivity. A lot of print drivers are more complicated than they need to be. Mirage simplifies the whole process and adds in some great features like droplet printing, nesting, and so much more.
We cover the following features:
Printing with droplets (drag and print)
Using Mirage plugins in Photoshop and Lightroom
Tour the Mirage interface
Print resizing
Borderless printing
Page layouts
Print length – no more limits
Nesting: multiple images on a single sheet
Borders and mirror borders
Setting up profiles for different media types
Loading media packs
Making profiles within Mirage
Soft proofing
Creating droplets and presets
Mirage is the perfect printing solution for all users, whether you print every day or less frequently.
Mirage gives great results every time, plus you'll save on reprints and wastage.
The Mirage Printing seminar will save you time and money. Book early to reserve your place.