When:
October 21, 2017 @ 9:00 am – 5:00 pm
2017-10-21T09:00:00+08:00
2017-10-21T17:00:00+08:00
Where:
Team Digital
268 Lord St
Perth WA 6000
Australia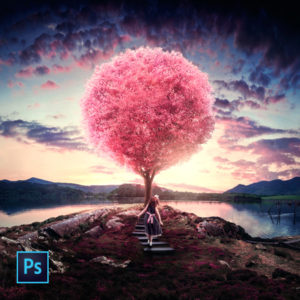 This course runs from 9:00am to 5:00pm on Saturday 21st & Sunday 22nd October.
Participants will: use basic tools and commands within Photoshop to enhance and retouch photographs. They will demonstrate an understanding of digital technology; manage files and folders with the Bridge; straighten and crop images. They'll enhance the tone, contrast, colour cast, and saturation of an image; make selections using a variety of tools. They will add then edit text and utilise effects; retouch photographs; use the Toning tools; save images optimised for emailing; and sharpen printing.
Adobe® Photoshop CC will be used in class. It is much less applicable to earlier versions of the software.
We provide unlimited access to tea, coffee, water, biscuits & lollies throughout the course, however lunch is not provided. While there are a couple of places near to purchase lunch from, not many trade on Sundays, so we recommend bringing something with you.
** REGISTRATIONS HAVE CLOSED **