While we have heard alot about the Canon releases over the past few day , Nikon has been doing some clever work of there own. With three new lenses
Prime time: a fast, bright and exquisitely sharp lens for striking portraits
The AF-S NIKKOR 85mm f/1.4G is a fast, mid-telephoto prime (fixed focal length) lens that combines a large maximum aperture of f/1.4 with beautiful blur characteristics and superior rendering.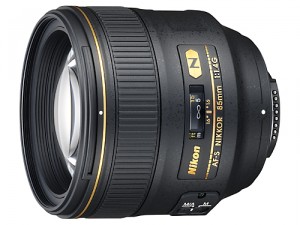 Low on weight, high on quality: Ideal for the wedding or adventure photographer
The AF-S NIKKOR 24-120mm f/4G ED VR is a 5x standard zoom lens with a fixed maximum aperture of f/4 throughout its entire zoom range.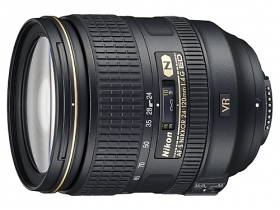 High performance zoom: the perfect travel companion for FX Digital SLR's
The NIKKOR 28-300mm f/3.5-5.6G ED VR is a 10.7x super-telephoto lens that covers a broad range of focal lengths from the wide-angle 28 mm to telephoto 300 mm.