Elinchrom have just released a new series Flash heads for Elinchrom power packs.

Three new ZOOM heads for Elinchrom power packs are now available.
New is a microprocessor controlled, low noise fan cooling system, a new included transparent glass dome, user replaceable plug-in flash tube and a zoom function for the modelling lamp and flash tube, to obtain individual illumination when used with reflectors or a wide and even light distribution for Rotalux softboxes. The zoom function is accessible from both sides of the head housing. The new housing is rock solid and lightweight with a large rubberised handle. Further more the ZOOM heads can be used with either 110 V or 230 V Elinchrom power packs. Just the Halogen modelling lamp must conform to the correct voltage.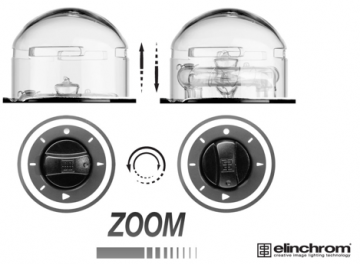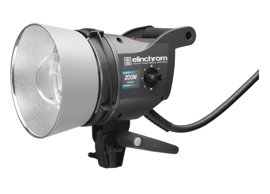 ZOOM ACTION
The ZOOM ACTION Head offers a very short flash duration for action freezing photography. The new A (action) tube is a single twin-pole plug-in flash tube with even light distribution.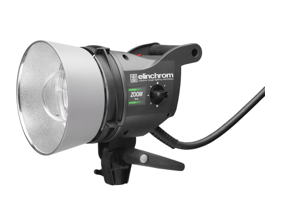 ZOOM PRO
This Head is designed for universal use photography and is equipped with a standard 3000 ws omega plug-in flash tube. Best value for money :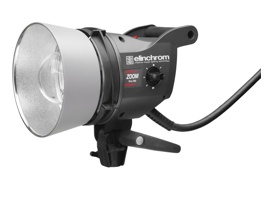 ZOOM PRO HD
The ZOOM PRO HD is designed to withstand extreme frequency of use, the heavier duty and high quality plug-in flash tube minimise changes in light characteristics and output. The ZOOM PRO HD is the best choice for catalogue and 3D turntable imaging. Ultimate performance for hard users :
We'll let you know more details as they become available . If you like to recieve an email update on these exciting products fill out the form below.
[contact-form-7 404 "Not Found"]