What are Pop Sessions?
Pop Sessions are a quarterly evening meet up for photographers & creatives to be inspired. A guest presenter within the industry will inspire, create & share about their journey as a pro photographer. Team Digital is very proud to be a sponsor of these sessions :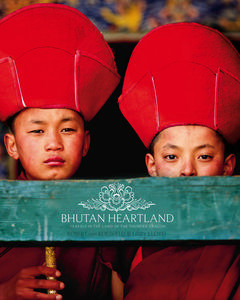 Guest Pro Photographer: Robert Van Koesveld
Robert will be sharing about his adventures in Bhutan and the new book he just published 'Bhutan Heartland'.
29th September 7.30pm to 9.30pm
To book go to Pop Studio Facebook page