Team Digital currently have in stock a pre-owned Phase One P65+ M mount (Phase One or Mamiya 645AF or later mounting). This back has shot approximately 1580 captures and is in pristine condition. It is supplied with the balance of its original 3 year warranty : the balance being almost 2 years. Please contact us for a demonstration. It is on the market at $26500 inc GST and comes complete with battery, battery charger etc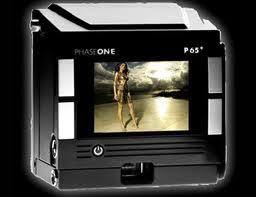 If 60.5MP is a little on the high side we also have a Phase One P30 Back available as a second hand unit.
The P30 is a 31.6MP back also mounting onto either the Phase One or Mamiya 645AF platforms. The back is available on its own, or complete with a Phase One 645AF Body & Phase One 80mm f2.8 lens kit combination.
Phase One P30 Back (31.6MP) $7990.00 inc GST
Phase One 645AF, 80mm f2.8, P30 Back kit $9950.00 inc GST