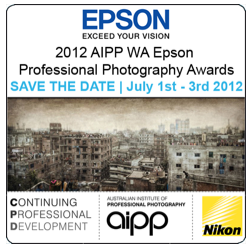 Team Digital is very proud to be part of the West Australian Epson Professional Print Awards for 2012. The West Australian AIPP committee has been working hard to make these awards one of the best ever. With completely new venues for both the judging, seminars and the awards night itself.
Important dates to remember
Entries will be closing on Friday, 22 June at 5 PM
Judging starts on Sunday, 1st July at the Scarborough Surf club and concludes on Monday, 2nd July
Tuesday, 3rd July will be a trade show along with a number seminars by our visiting judges hands-on demonstrations and workshops
The awards night will be held on Wednesday, 4th July at the East in Bar in Fremantle.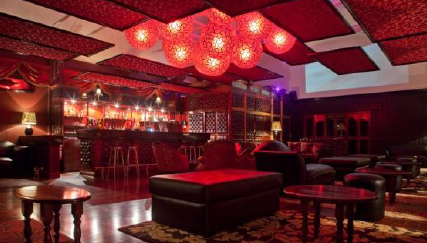 This promises to be a fantastic week
All we need is your entries and your participation in this fantastic week of photography. So start prepping those award-winning images good luck.
Hope we see you there !!