Team Digital was delighted to assist with the launch of the New Elinchrom ELC flashes. After using the flashes over the past month we can confidently say that the ELC have some of the most advanced features available in a mono block flash head.
Stef King did a great job in showing what these flashes can do. Whether it was showing how the ELC can keep up with even the fastest continuous bursts and not miss a beat, or how to freeze action with an amazingly fast flash duration, or how to capture movement using the advanced flash delay function, she proved that these are the most advanced flashes on the market.
There is also the advanced strobe setting that gives you multiple images in a single frame. And if that wasn't enough, we combined strobe and delayed functions to give some incredible results.
See for yourself!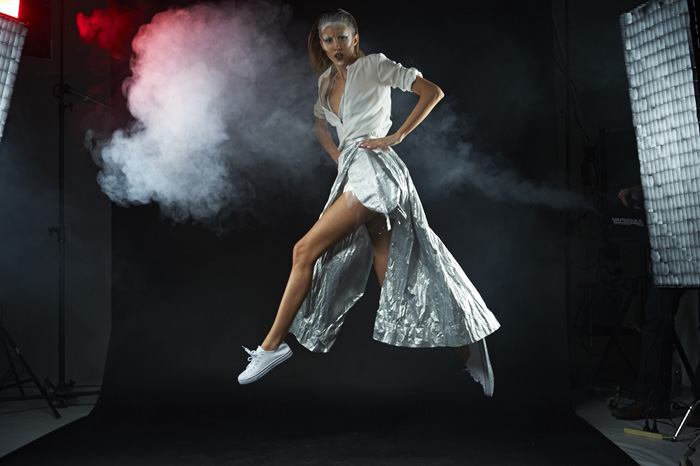 Freezing action (with a super fast flash duration)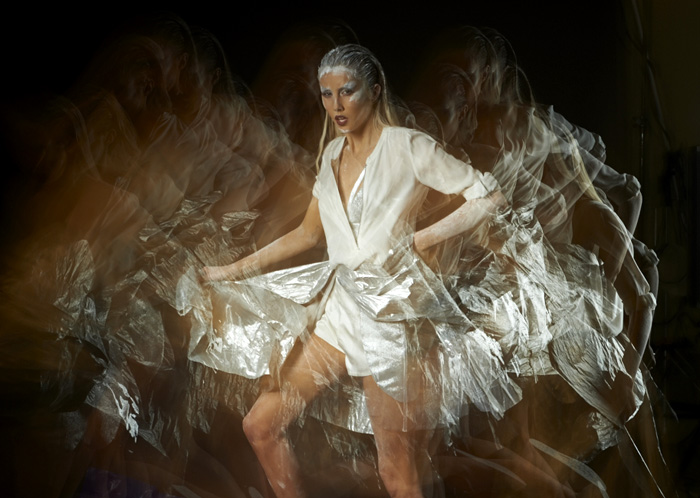 Combined Strobe and delay
Here's a short video that our good friend Julian Masters from PopHD put together of the night. We know it will demonstrate how versatile these Elinchrom ELC lights are and how they can be a great addition to any photographers kit.

TEAM TV – Elinchrom ELC HD STUDIO LIGHTS-HD from Team Digital on Vimeo.
Our thanks to everyone who attended the launch and our special thanks to everyone involved on the night:
Photographer – Stef King – www.stefking.com.au
Model – Gabrielle Sullivan – Viviens Model Management – www.viviensmodels.com.au
Makeup – Tamzin Mulder – Viviens Creative – www.vivienscreative.com.au
Styling – Emily Howlett – www.emilyhowlett.com.au
Studio – Studio Terrace – www.terracephotographers.com.au
If you want to see these flashes in action, call into Team Digital's Elinchrom Touch Centre, where you can see them for yourself.