Anyone up for some second hand medium format. We've just had the mother lode of Pentax 645z arrive.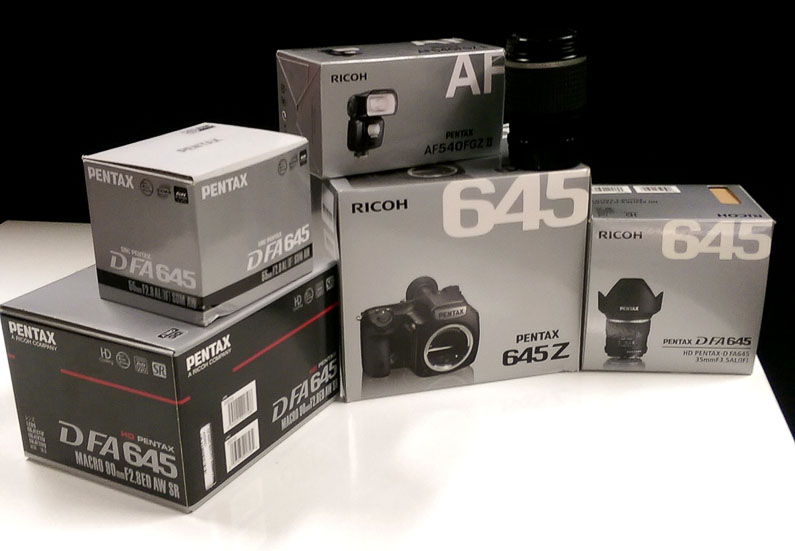 Its will quarantined until the end of August, you can view and reserve any of the equipment you just can't collect until then.
All in great condition still in boxes with all accessories.
1/ Pentax 645Z body 5200 actuations with Pentax DFA 645 55mm F2.8
$6990
2) Pentax DFA 90mm F2.8 ED AW SR
$4800
3) Pentax DFA 35mm F3.5 ALIF
$1800 Sold
4) Pentax FA 150mm F2.8 IF
$900
5)Pentax 16Gb Flu Card Wireless SD
$100
6) Pentax AF540 FGZII Flash
$550