Team Digital has just recieved a Second Hand PhaseOne Kit. The kit comes complete with
IQ180 Digital Back
Phase One 645 DF body
Schneider Kreuznach 80mm F2.8 lens
PhaseOne hard case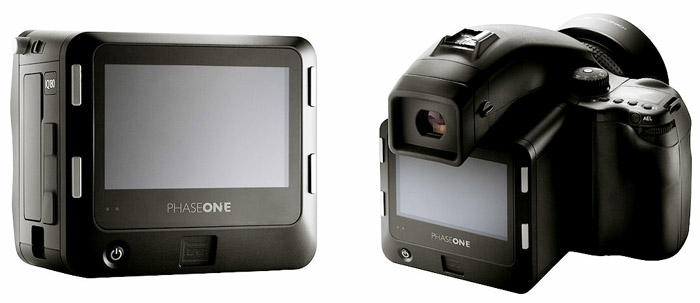 This is a very are combination, especially Second Hand PhaseOne. The full kit sells complete for $25,000. I great way to start you medium format journey. The kit has been full checked by our Phase Expert Trevor who gave it a 9/10 rating.
What to know more heres some details
Realize your vision. The Phase One IQ180 camera system is the world's most powerful medium format camera system. Created to satisfy the individual workflow and creativity of professional photographers, the new IQ180 digital back captures at full-frame 80 megapixel resolution and provides the finest detail, color rendition and sharpness possible. Enjoy the seamless compatibility between Phase One digital lenses or Schneider Kreuznach leaf shutter lenses and the Phase One 645 DF camera body, which in conjunction with the IQ180 will provide the optimal solution for the demanding photographer. The new 3.2" touch screen lets you check images fast and easily navigate between menus and features. The wide format display allows for a full 4:3 aspect ratio preview image right next to important image information, such as the histogram.
The Digital Back
80 megapixel resolution for extreme detail level
645 full-frame CCD
20 megapixel Sensor+ resolution for higher light sensitivity and faster workflow
Extreme 12.5 f-stops dynamic range
1.15 megapixel resolution 3.2" display with vibrant colors
Touch screen functionality to pan, browse and zoom up to 400%
The Body
Open platform for maximum choice and compatibility
Ergonomic handling and ease of use
Use Phase One digital lenses, Mamiya AF/AFD lenses or Hasselblad V lenses
Exposures from 1/4000s to 60 minutes
Flash synchronization up to 1/1600 sec.
And if you don't have a spare $25K we also have a Second Hand Pentax 645Z kit for under $7000.