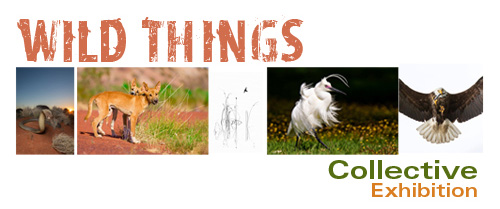 Where are the Wild Things? They are everywhere from suburban parks to national parks, from sandy beaches to Great Sandy Deserts. You can even find wild things in your own backyard! Join wildlife photographers
Lea Scaddan
Gary Meredith
Ross McGibbon
Jennie Stock
Nadine Henley
For a wild night of adventure and spectacular imagery brought to life by Team Digital. Showcasing a diverse range of styles, each photographer will take you on a journey into the lives of their extraordinary subjects and hopefully inspire you to find where the wild things are yourself.
Opening and Presentation Night (On the opening night each Photographer makes a presentation)
August 3rd 6.00pm to 8.30pm
Epson Print Gallery
268 Lord street
Perth
Exhibition on from 4th August to 1st September.
Please call to check on gallery opening hours 93283377.