What you need to know about starting a Dye Sublimation business.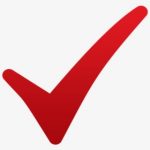 It's not hard to produce great prints on all sort of media.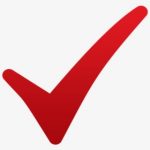 Look at the full package printer, heat press, software and consumables.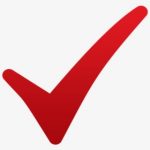 Talk to a company that knows Dye sublimation.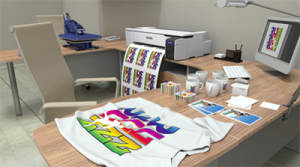 Team Digital has partnered with some great suppliers to put together this Ultimate Dye Sub Business Kit. Starting with the Epson F-560 24" Dye Sublimation printer that produces great prints plus the Edge Print software which grantees you the best colour every time. The Epson F-560 is a compact low running cost Dye-Sub Printer option. All you need to add is a good Window based computer system and some imagination.
We then have coupled The F-560 with the new Mega 105 Heat press that does a great job at a great price. And its can produce big beautiful Chromalux high gloss panels up to just short of 24 x 36". Safe and easy to use.
You will need a few things to get the press up and running air compressor and 28 Amp Power. And room the Mega 105 is not
exactly small with a Width 110cm Length 120cm height with stand 160cm. And lastly, you going to need some muscle to put the press into place as it's just over 300Kg.
After working with partners and clients alike we've now been able to put together a full package that includes everything you could need to produce any Dye Sub products from Coaster T-shirts and of course Big beautiful Chromaluxe panels. All the colour management and heat press settings all done. Team Digital will set up, install and train you on this Ultimate DS solution. Team Digital has also cut custom size panels so you can get the most size-wise out of the F560/Mega 105 combo.
Lastly, we've put together a great finance package that won't break the bank and allow to pay for the kit while you are making money. The whole kit is only $60 per week over 4 years through our friends at Finlease. Conditions do apply

Heres the complete kit everything you could need to get your Dye Sublimation business started
Printer and Software
Epson F560 DS printer with 3-year warranty
2 x 140ml DS Ink sets
1 x A4 and 1 x A3 Epson DS media
1 x 17″ Roll  Epson DS media
and Edge Print Software
Heat Press
Mega 105 Heat Press
Stand
Heatproof tape x 5
Heatproof gloves x 3
Endura Heat fabric 1 x 3m
Chromaluxe Starter pack
4130  A4 Gloss White 10 sheet
4131 12×18 Gloss White 10 sheet
4026 Coaster 80 pack
This fully integrated system consisting of Printer, software, inks, media, Heat press, and support comes with everything you could need to start your dye sublimation business.
Contact our Dye Sublimation specialist Ben Walton to discuss anything about the Equipment Software and Pricing.