When:
February 25, 2019 @ 9:00 am – 5:00 pm
2019-02-25T09:00:00+08:00
2019-02-25T17:00:00+08:00
Where:
Team Digital
268 Lord St
Perth WA 6000
Australia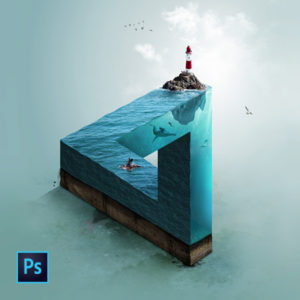 This course runs from 9:00am to 5:00pm on Monday 25th & Tuesday 26th February.
This is the first in our Photoshop course series. It provides instruction on how to create professional-looking images for both print & the Web.
After completing this 2-day course, participants will be able to:
Identify the attributes of raster and vector graphics
Manage colour
implement Colour Management
Identify the components and capabilities of Photoshop CC
organise Photoshop Assets by Using Adobe Bridge
organise the Photoshop Workspace
customise the Photoshop Workspace
Create basic images
manage Image Elements and Formats
apply Design Principles, Elements, and Graphic Composition
work with Digital Devices
Manage selections and layers
use Selection Tools
modify and manipulate selections.
create and manage Layers
arrange and transform layers
create Type layers
use opacity, layer blending modes, and layer styles
Enhance and retouch images
straighten horizontals or verticals and correct perspective
convergence
enhance Images for tones/contrast, colour cast, and saturation
retouch Images
Edit images non-destructively
adjust Layers
apply Camera Raw
Managing Files in a Production Workflow
import, Export, and Organise Files
use the Crop tool
determine an image's resolution and dimensions
resize images with and without resampling
save Images for the Web
save Images for Print
format Images for Other Programs
print single and multiple images on a page or export them to a PDF file intended for printing.
Adobe® Photoshop CC will be used in class. It is much less applicable to earlier versions of the software.
** REGISTRATIONS HAVE CLOSED **